AKJanklin made his own AMV of my song, Birdsong over on Scratch. It's beautifully animated and very sweet, I'm also very surprised how perfectly it captured the way I envisioned the song in my head. Do check it out! Here are my favorite shots from it: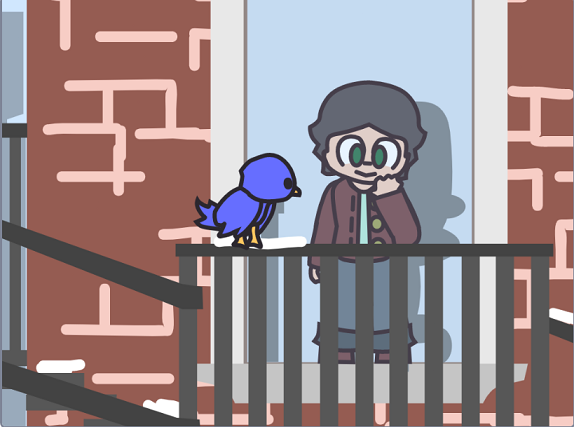 birds!!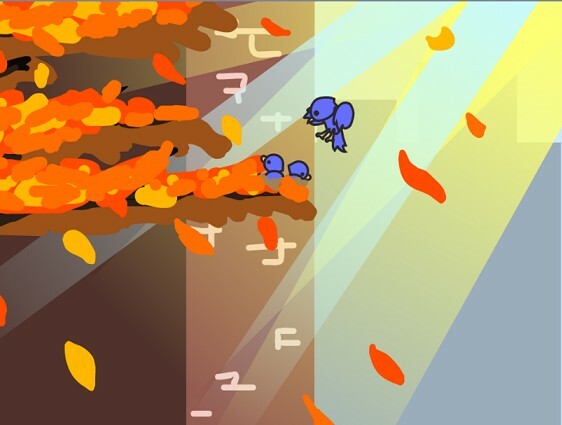 Follow him and his friends on Scratch as well! https://scratch.mit.edu/users/ArcanisHD/
---
In other news, I've been working on a music video that'll double as my late submission to the #FunkinJam as well as my Pico Day post. It's taking me a long time to make because I honestly overcalculated my skills as a beginning animator. I can't even do walk cycles yet, lmao.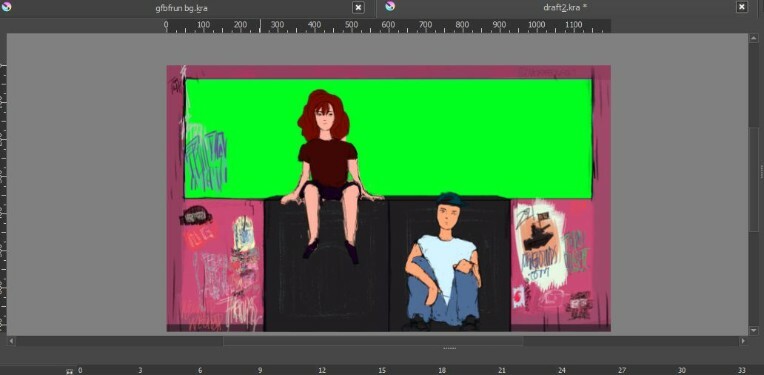 I'm planning also to put out a mini album/EP/mixtape thingy by June-ish which will include Birdsong.
see you all then..Tom..